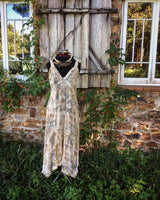 Ethically handcrafted clothing, jewellery, wearable art and artworks forged from natural elements and fibres.
Our pieces are the result of our direct explorations of our expressions through sensuous encounters with the ecology of our surroundings. 

Our processes hold a deep consideration for our community including all living entities with their wild emergent intelligences and the world we cohabitate.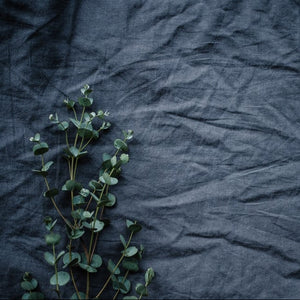 Dedicated to finding new ways forward.
We offer transparency in our creative processes. We are not just another brand. We are artists exploring and reshaping what it means to be an ethical business through emergent processes. We are constantly expanding our awareness, learning and changing our ways in order to encompass a holistic approach to how we vision our business to be.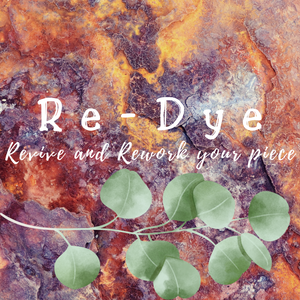 Offering ways to reduce waste.
We use local Australian suppliers, textile remnants, up-cycling 2nd hand fabrics and reclaimed timbers as well as the discarded treasures of human habitation.

We believed in quality and longevity. Our creations can be repurposed, reused and reworked into new pieces. We offer cost effective re-dyes and workshops for you to learn skills around how to maintain your own pieces.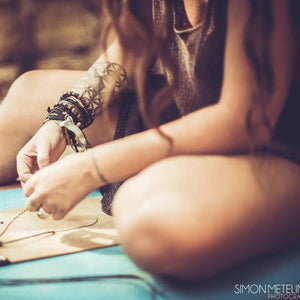 Considered Slow-Fashion.
There is no horde of minions, its just us... Sebastian and Sammy.
We hand-craft each piece and are considerate of resources, only producing small batches in order to not create excess waste. We are considerate of the plants needs and maintain a high level of mutual respect with our wild-harvesting practices.